WELCOME TO THE LOOK
At The Look we aim to offer a unique range of services, always delivered by a team of professional and experienced hair stylists and beauticians, using only the highest quality products available.
Using the latest styles, techniques, trends and ideas, our approach to hair care is to ensure you achieve the look that you deserve, and which is truly right for the unique you. We aim to ensure you leave our salons feeling revived and fabulous, as well as looking amazing. And we're sure you will, as you'll find a unique blend of warm and welcoming environments, but which boast of the vibrant and busy atmospheres delivered by our teams.
We pride ourselves on offering you a personalised and reliable customer service experience, and we ensure that your visit is tailored to your specific needs. We believe that this creates the perfect combination to ensure a unique and memorable visit every time.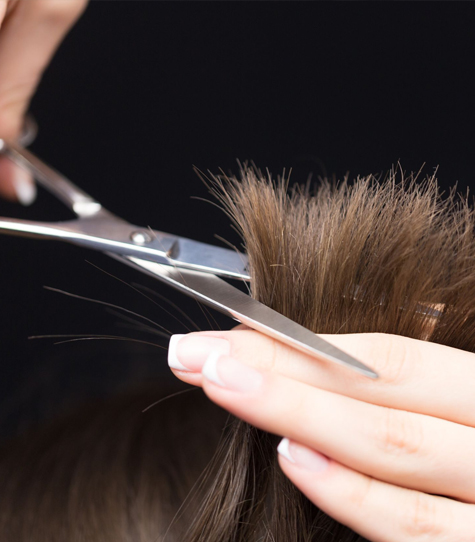 Cutting and Styling
Achieving the best haircuts and styles comes from understanding our client's needs, personalities and lifestyles – have a look at what we offer.
Hair Treatments
Every once in a while it's necessary to treat yourself, yet when we pamper ourselves, a hair treatment isn't always our first choice. We offer a range of hair treatments designed to ensure your hair gets the TLC it needs.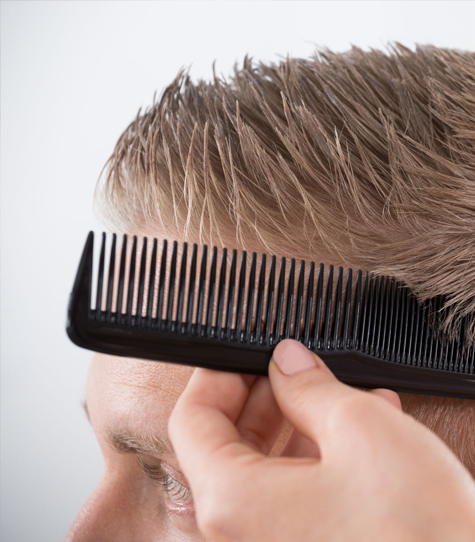 Gents
From buzz cuts to curly quiffs, today there is a huge variety of bold new looks for men. But with so many choices, deciding which style to choose can be challenging. Our team is here to help.